Smart buildings, smart partners.
Electronics, systems, software, and not only the foundation of our success over 10 years of experience in production, but also to be a strong OEM partner for integrated solutions in building automation engineering. from a single source is developed and sophisticated and intelligent solutions for lighting and automation are produced in said building, we will be happy to assist you as an expert.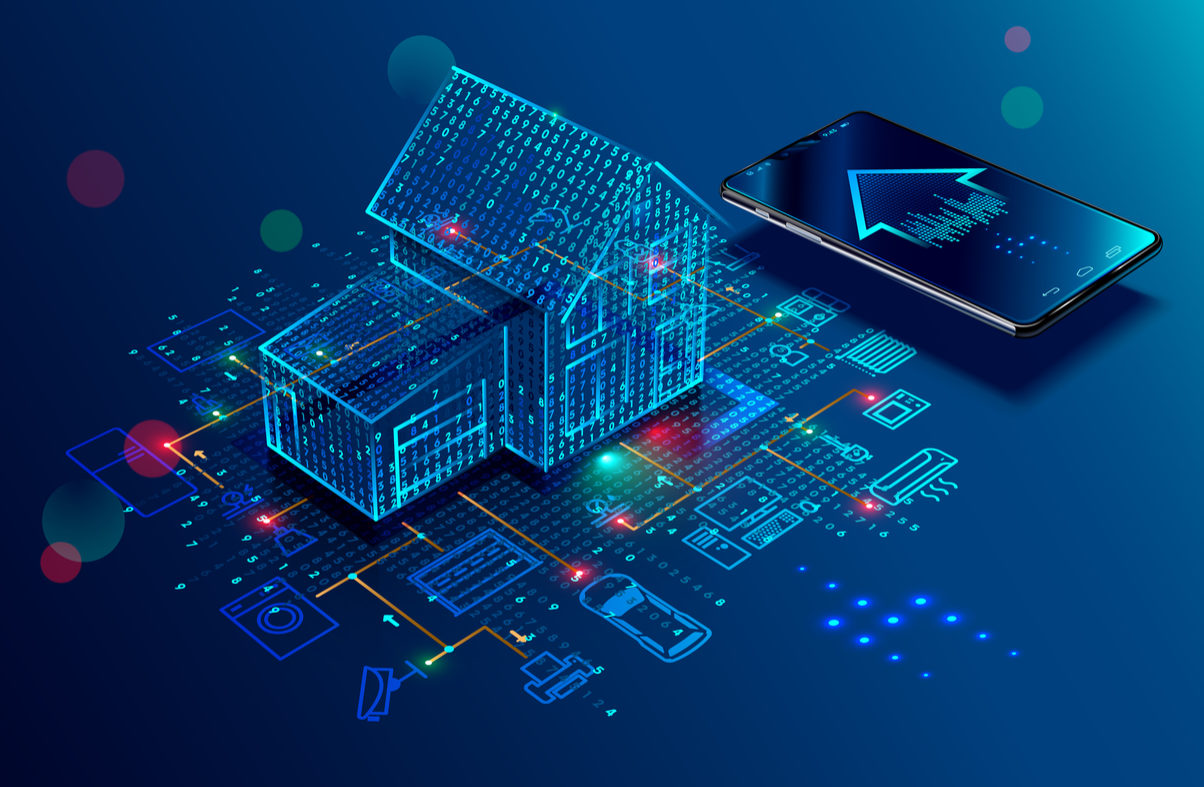 Smart Home and Building Automation
modern technology for the intelligent building network, and if successful is there for people. If life easier. Safer, More Convenient and More Beautiful.
We can produce your private Engineered Products
We think along with you continuously during the development process and get your ideas. In all process steps, a broad application knowledge and quality management products we produce for you thanks you want to achieve.

SYSTEM
> Consultancy for idea development
> Applications, interfaces, system architecture, standards, standard and so on. system is provided in the thread.

SOFTWARE
> The area you want Production
software required is provided.
PRODUCTION
> Completely domestic products
> Less cost.
> We remove the dependence on outside.
AFTER SALES
> End of life concept
> Repair
> Spare parts supply
Why boşmu
Because you need to transform your solution!