KNX PARTNERSHIP MODELİ (KPM) PROCESSES

Creating an ETS Entry with the Manufacturer Tool
Submission of a Demo KNX Stack library for firmware development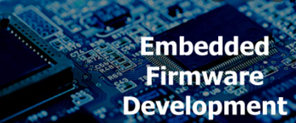 Firmware development and firmware sharing in accordance with the KNX Stack structure
KNX Stack merge process with firmware
Processor sending as many as agreed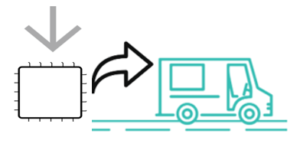 Making and sending uploads to processors
Sending samples to be produced and sent to the KNX Test laboratory department
Your device has been tested and tested by KNX Interworking and Func. Getting the certificate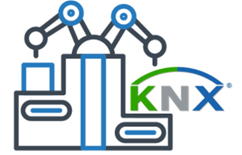 KNX Device Production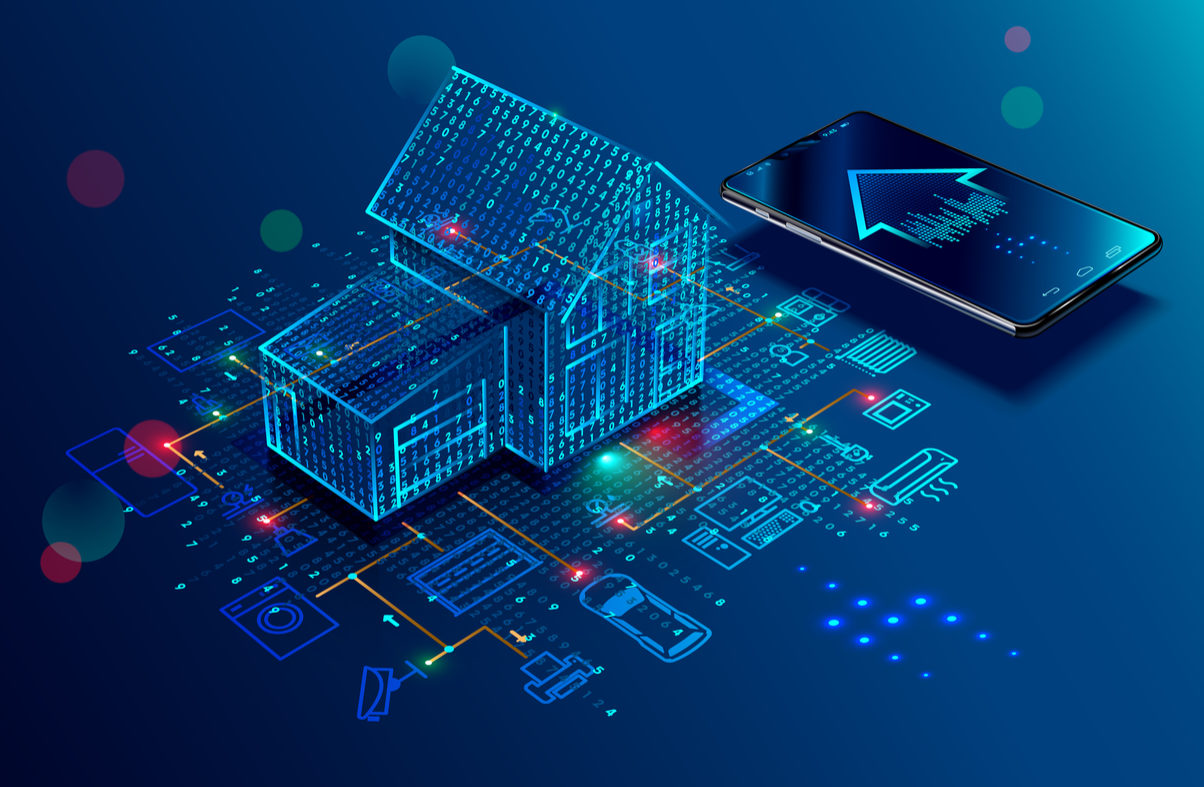 Smart Home and Building Automation
modern technology for the intelligent building network, and if successful is there for people. If life easier. Safer, More Convenient and More Beautiful.
KNX PARTNER
MODELİ
(KPM)
With this model, it is possible for manufacturers to produce newer and faster products by focusing only on the products they produce by saving production costs and time on the KNX side.
It is aimed to use these resources in other places and more efficiently by enabling them to save on the high costs that were initially anticipated for KNX.

SYSTEM
> Consultancy for idea development
> Applications, interfaces, system architecture, standards, standard and so on. system is provided in the thread.

SOFTWARE
> The area you want Production
software required is provided.
PRODUCTION
> completely local
> Less cost
> External independent solutions
AFTER SALES
> End of life concept
> Repair
> Spare parts supply
Why boşmu
Because you need to transform your solution!