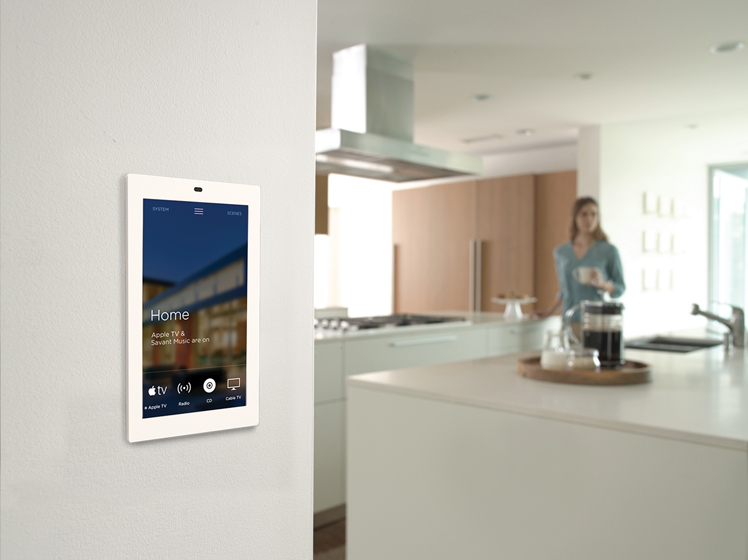 Smart Home
Smart home concept, we started to hear more often nowadays. So, what actually means; Before we can define a simple introduction to the subject. Intelligent buildings, thanks to these systems collect many systems under the same roof, we have the comfort, savings, security and time-saving are the living area. So it's just not smart home, intelligent building and the Intelligent Office is required to consider the establishment of this system that all areas of life.
How to use smart building technologies?
intelligent building technologies artık çok daha kolay erişilip, gündelik hayatlarımızda kullanılır hale gelmiştir. Sistemlerin birbirleriyle haberleşmesine olanak sağlayarak, istenilen durumlarda sizlerin belirlediği "senaryolandırma" seçeneği ile üst düzeyde tasarruf ve kullanıcı kolaylığı sağlamaktadır. Örneğin evimize kurulan bu sistemler sayesinde telefon veya internet üzerinden evimize bağlanıp evin sıcaklık ayarlarını değiştirebilirsiniz.Evin herhangi bir odasındaki hareketleri izleyebilir, gün ışığına bağlı olarak perdelerin ya da ışıkların açılıp kapanmasını sağlayabilirsiniz. Deprem, su basması gibi istenmeyen durumlar için güvenliğimizi sağlar ve olaya saniyeler içinde müdahale edebiliriz. Tatildeyken eve yaklaşan birisi olduğunda hazırlanan senaryo yardımı ile ışıklar, TV veya müzik seti gibi cihazlar çalıştırılıp evde birisi olduğu izlenimi verebilir, kişilerin görüntüleri ev sahibine iletilebilir ve önceden belirlenen telefon numaralarının aranması sağlanarak sesli uyarı mesajlarının bırakılmasını gerçekleştirilebilirsiniz. Teknolojinin artık insanın hayatına her alanda uyarlanabilmesi sayesinde günümüzde tek bir noktadan yönetilebilen, izleme, ölçme, değerlendirme ve uzaktan erişim de sağlayan bu sistemlere ilgi ve talep gün geçtikçe artmaktadır.
Other articles of interest to you çekebilicek